equipo experto
Conoce nuestro
Miembros del
Equipo Ejecutivo
Si tuviéramos una 'salsa secreta' sería nuestra gente increíble.
PERSONAL PROFESIONAL
Nuestros Lideres de Equipo
Tenemos experiencia trabajando con grandes y pequeñas empresas y estamos listos para
Desarrolle una estrategia y un plan específicos que sean adecuados para usted.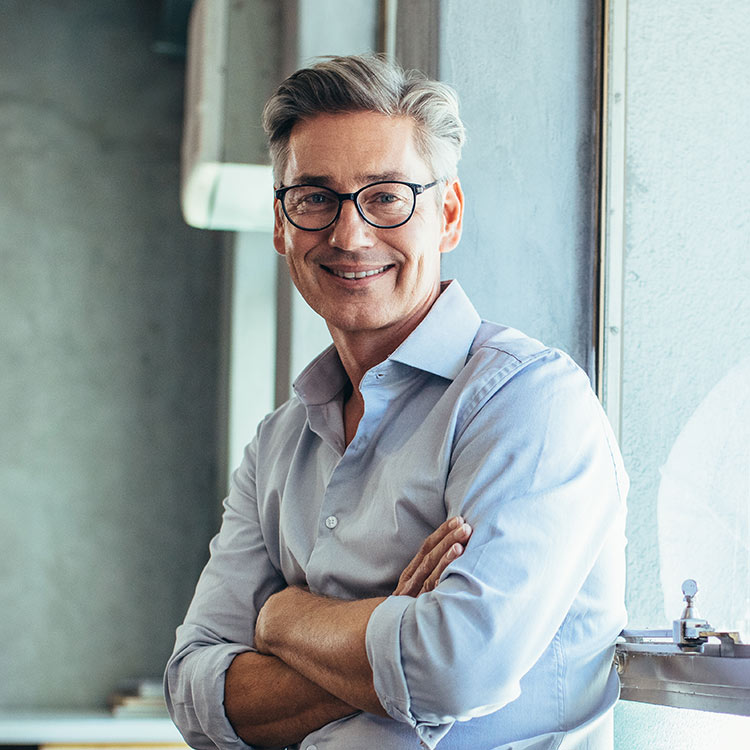 Julio Jimenez
CEO & Dir. Operaciones
Edily Estevez
CDO - Dir. Digital
Gabriel Moreno
CTO - Dir. Tecnologia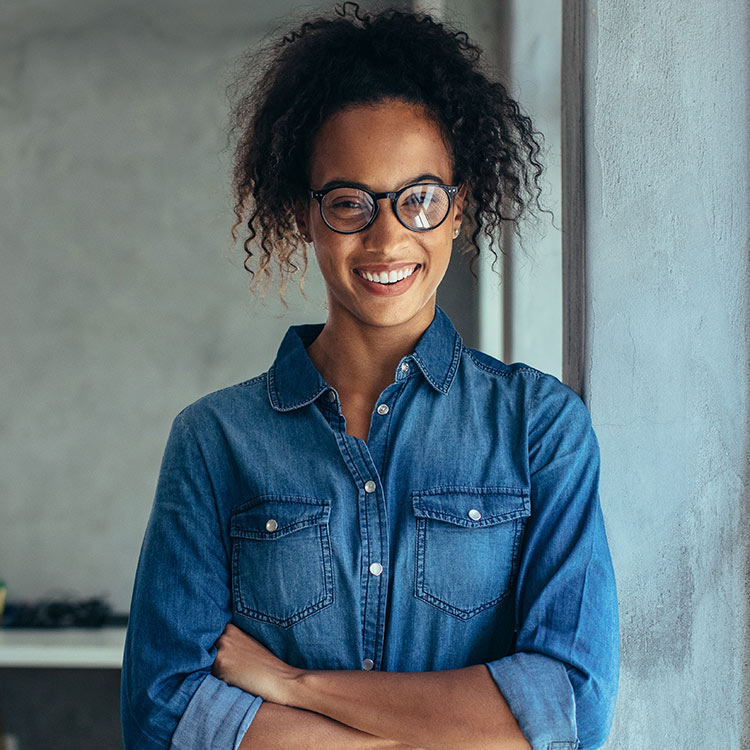 Aileen Rodriguez
CMO - Dir. Marketing
Laurenth Jimenez
CCO - Dir. Comunicaciones
Robert Cooper
CCO - Dir. Creativo
Christina Tores
WEB Designer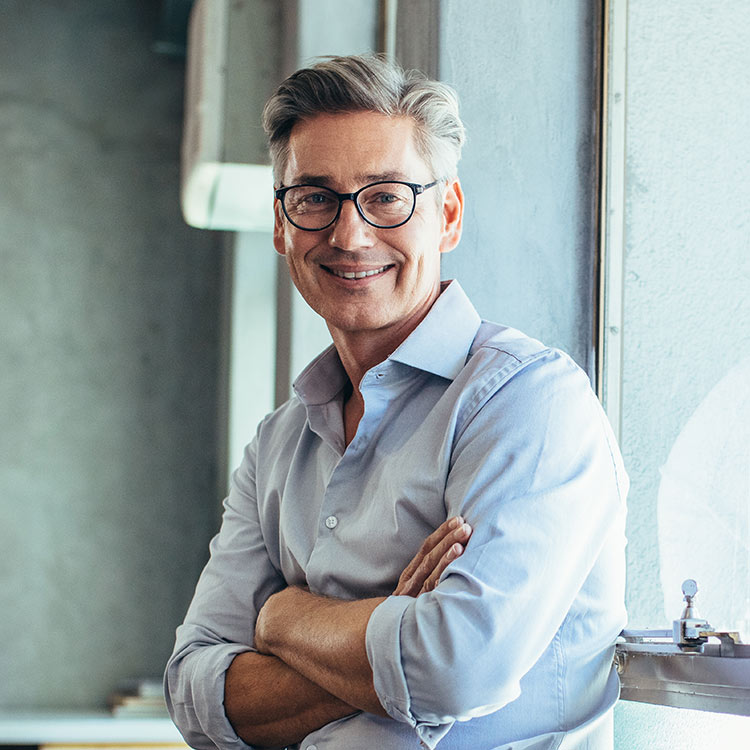 Robert Cooper
WEB Developer
Testimonios
Lo que ellos
dicen acerca de nuestros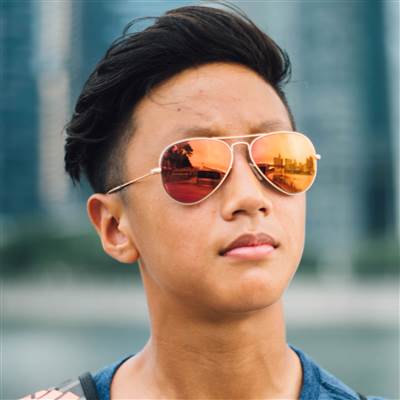 Onum has increased our traffic, keywords, and conversion. We've enjoyed working with them and consider them a strategic business partner.
Michael Terry
Developer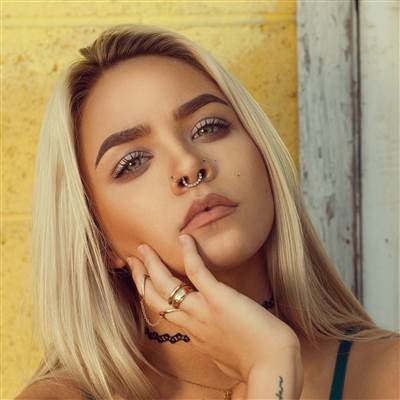 I should be incapable of drawing a single stroke at the present moment; and yet I feel that I never was a greater artist than now.
Emilia Clarke
Manager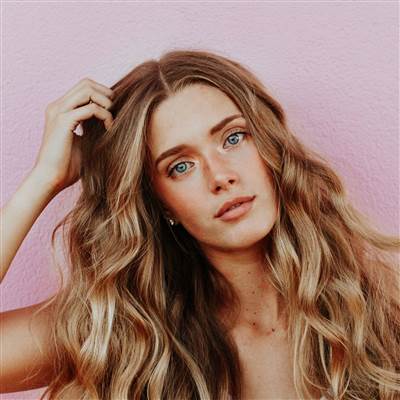 I am so happy, my dear friend, so absorbed in the exquisite sense of mere tranquil existence, that I neglect my talents. Thank you!
Maria Torres
Designer